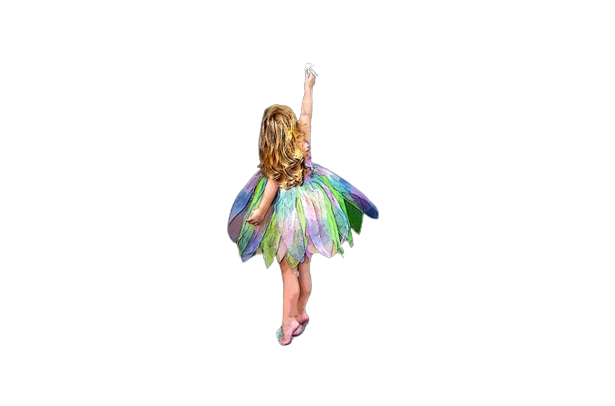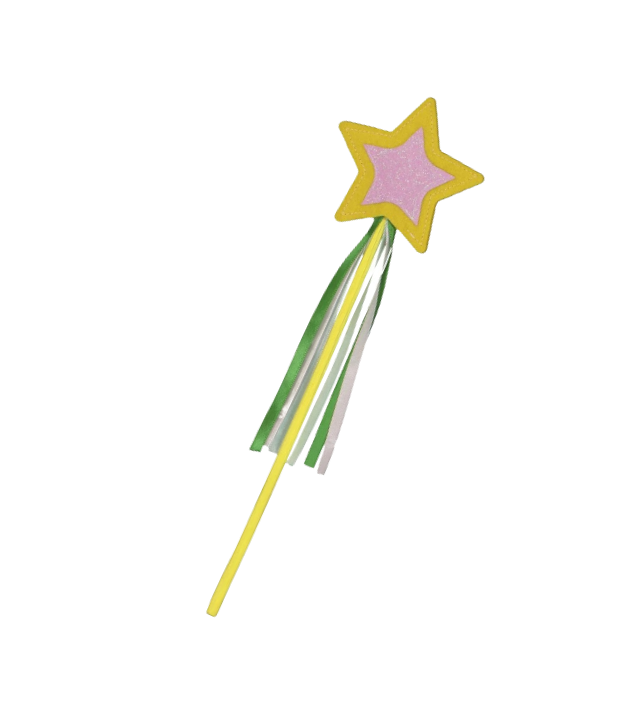 Organizing special events and conferences for you.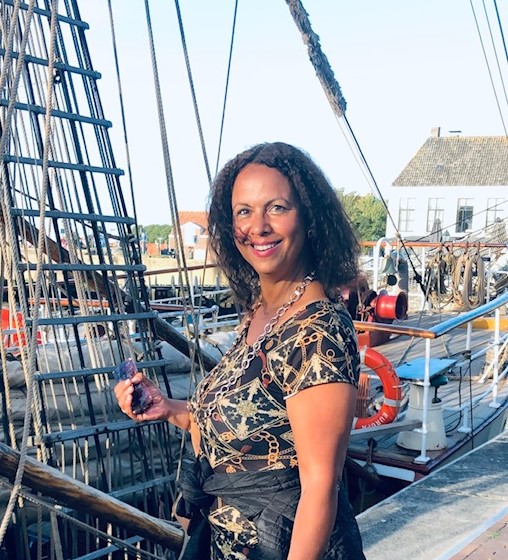 My name is Catharina van Staveren
I am the founder of my company CONNECCATIONS. With my company I organize special events and conferences for you, and I also raise funds. I take care of all your communications expressions in a comfortable and professional manner. Magical words to indicate my work with are: originality, innovation, top quality and a lasting pleasant experience.  Because of my international work experience, I have proved being very capable of connecting people and objectives. This is the reason for the name of my company CONNECCATIONS, which literally stands for: connecting or even better; uniting communications. CONNECCATIONS organizes events and conferences. 
My personal mission is to create beauty and to leave some light and a sparkle of magic where ever I go. 
The events and conferences are tailor-made for your occasion. All necessary communication can be provided around this. CONNECCATIONS can also take care of the following for you: design and organize thematic events, conferences and lectures, campaigning and press launches, strategic communications, public relations, relationship management, budget management and raising funds. Writing articles and all texts for handouts and magazines and pressreleases. Reporting for a variety of occasions and topics, and writing your ever-successful speech; also in English, German and French. I also create Inclusive Science Communications and I develop and design and I can manage all your content for (social) media. I do research, and provide valuabe management advice. I also can perform as your spokesperson. Also I do transformational coaching.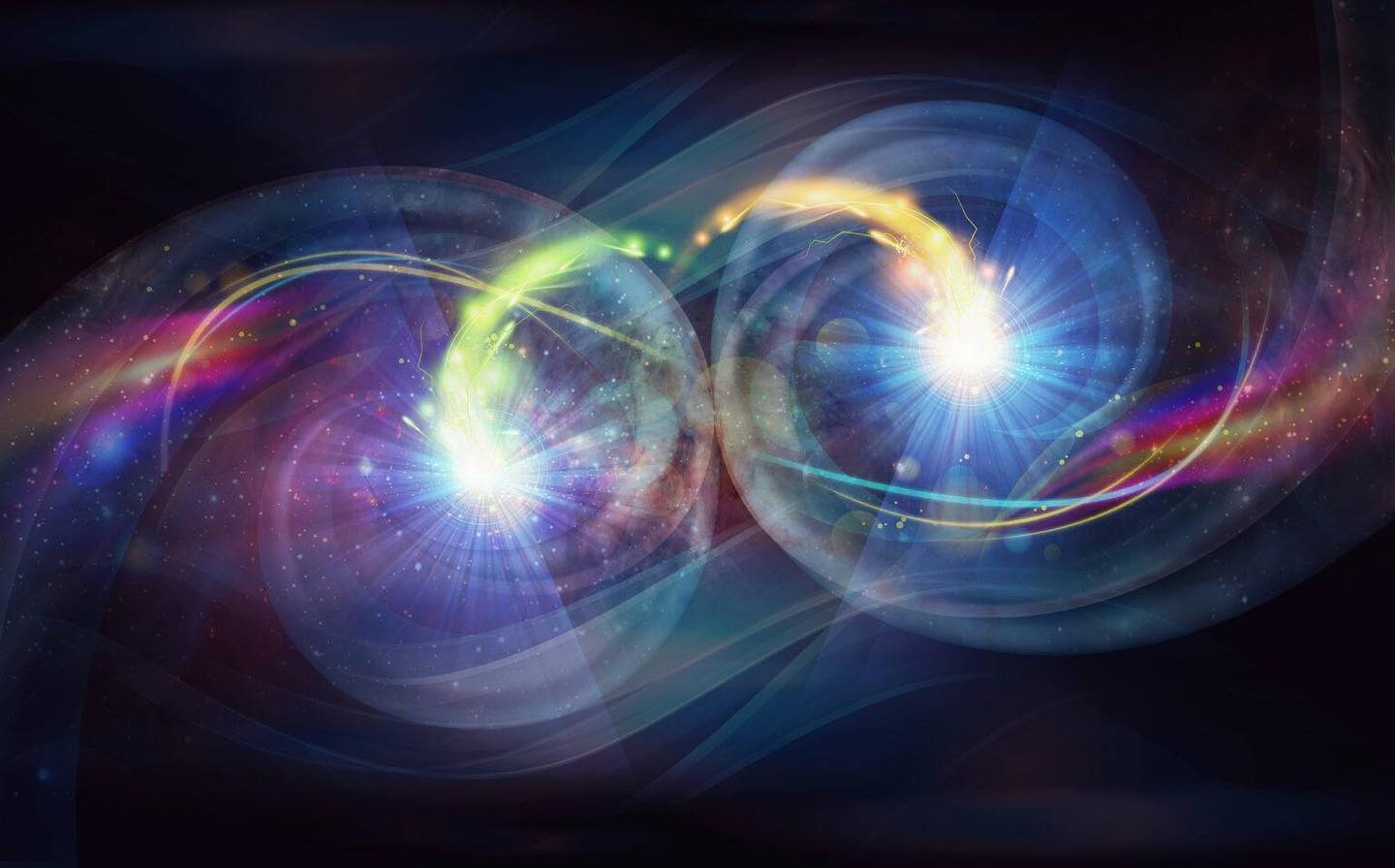 Get in touch!

Contact me for more information
Telephone: +31 (0)6 23245122
Email: info@conneccations.nl